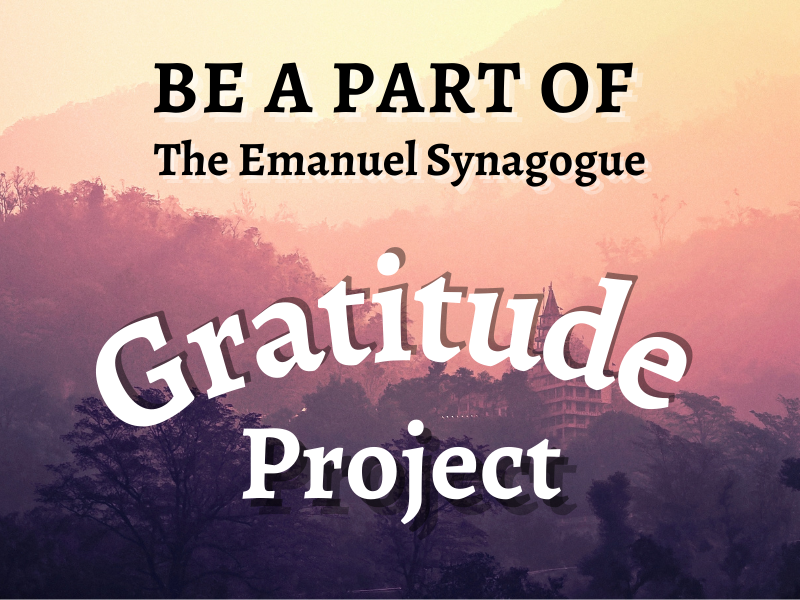 Inspire Others & Share Your Gratitude: Don't Miss Out!
June 17, 2022 - July 1, 2022
Add to iCal | Add to Google Calendar
What are YOU grateful for?
Share an inspirational quote, highlight a loved one's accomplishment, or share a treasured memory…… make it general or personal it is up to you!
Don't miss your chance to be included* in the Book of Gratitude: Deadline July 1, 2022
*Not sure what to say? The Gratitude committee can help! Contact: Reesa Olins